If your business still relies on ineffective filter pitchers, unappealing water fountains or wasteful individual water bottles, a Culligan bottled water cooler could be the right solution. Our coolers provide refreshing, high-quality drinking water – plus, they're easy to use and maintain in an office or warehouse setting.
BENEFITS OF BOTTLED WATER COOLERS
Great-Tasting Water – Sterling Culligan Water offers several different types of bottled water to suit your preferred taste – including reverse osmosis filtered water, spring water, mineral water, distilled water, fluoridated water and more. Note that products may vary by location.


---

Contaminant Reduction – No one filters more than Culligan Water – our reverse osmosis purification process reduces up to 99 percent of contaminants.


---

Convenient Delivery – Your empty bottles will be picked up and recycled every time you receive a new delivery. Plus, we customize the delivery frequency and number of bottles to your unique water usage and size of company.


---

Flexible Placement – These stand alone units allow you to move the water cooler into any space that best fits your business, and the sleek design uses less than one square foot of floor space.


---

Ease of Use – Water bottle changes are a breeze for any employee with our patented Culligan Care Cap™, which makes the bottles essentially spill proof. Convenient 3-gallon and 5-gallon options are available.
The Best Name in Water Comes in a Bottle – Our Filtration Process Explained
Our bottled water is produced at local bottling plants under strictly-monitored standards set by the International Bottled Water Association. We use a reverse osmosis purification process that reduces microscopic impurities and contaminants far more effectively than carbon filter pitchers and faucet filter attachments.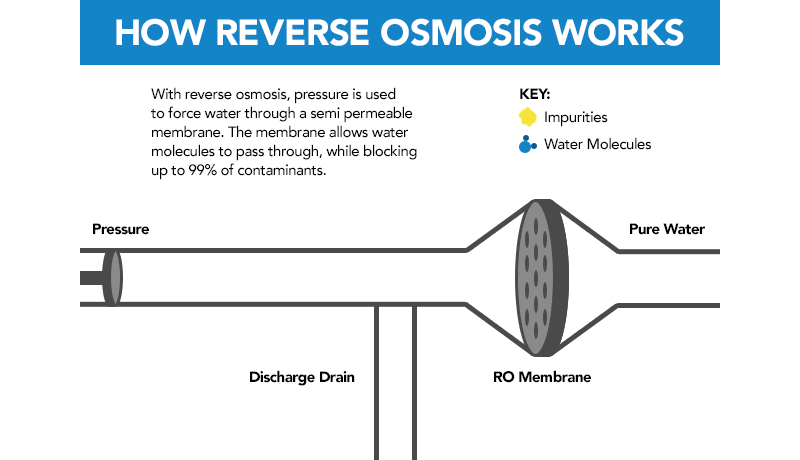 Featured Bottled Water Cooler Products
Culligan Bottled Water Dispenser
The Culligan Bottled Water Dispenser provides tastier, cleaner drinking water for employees and customers alike. Enjoy both hot or chilled water with the touch of a button from this energy-efficient cooler. With an attractive, space-saving design that takes up less than one square foot, this water cooler fits perfectly into most any setting and requires minimal maintenance.
Culligan Bottom Load Bottled Water Dispenser
Refilling empty water bottles has never been easier thanks to the Culligan Bottom Load Bottled Water Dispenser. Featuring UV self-sanitizing functionality as well as hot, cold and room temperature water settings, this cooler is a cost-effective, hassle-free water option for your office space.